Former Captain of South Africa.
One of the greatest ever South African opening bowlers and a talented all rounder.
Shaun grew up 'living and breathing' cricket as his dad, Peter led the South African team through the 1960s and his uncle, Graeme, set new standards as one of the finest left-handers in the game. Shaun made his test debut against England in 1995 where his raw, aggressive talent on the field proved he could play with the 'big boys'.

Shaun took four wickets in four balls on his first appearance for Warwickshire – in a limited-overs (B&H Cup) game v Leicestershire at Birmingham in 1996. He also recently received the SA Player's Player award and the SA ODI Player of the Year Award.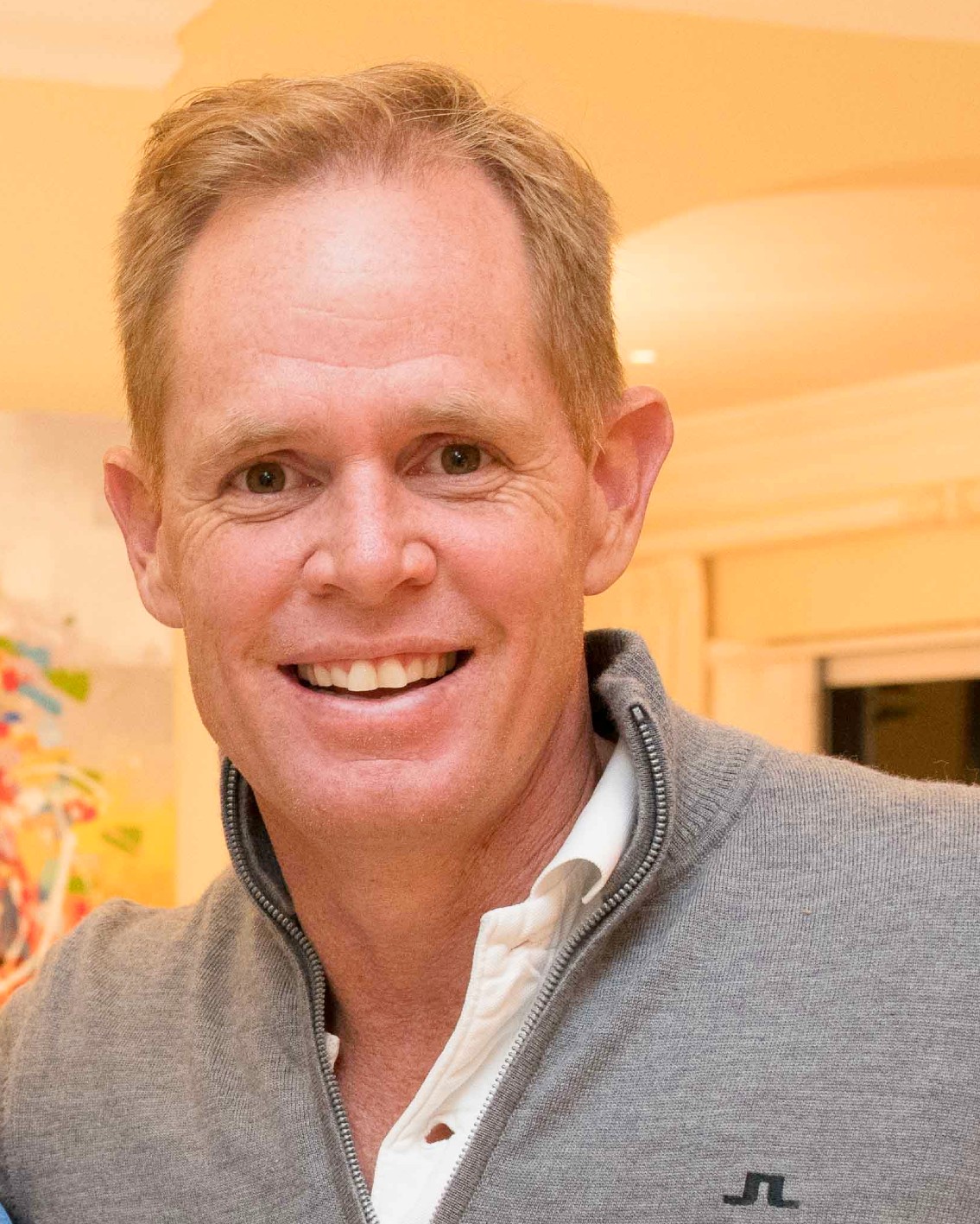 An ankle injury in 1996 temporarily took him out of play but it wasn't long before he reached international acclaim as the straightest bowler in world cricket.
Shaun will always be remembered for the stamina and determination he showed in Adelaide in 1998, when he toiled for hour after hour under a blazing sun to take seven for 87 in 41 overs on a perfect batting pitch.
Pollock took over the captaincy in April 2000. He had the task of boosting the morale of the team in the aftermath of the Hanse Cronje match-fixing scandal.
A strong leader, Shaun celebrated South Africa's victory over Australia, but he's renowned for being a real team player as well, as demonstrated in an interview after the Australian game – "Everyone came on board. We fielded well and there were a couple of run-outs which was good for us," – Pollock took the man of the match award with bowling figures of three for 25.
He is joint 10th in the all time best ever bowler ratings in the LG ICC Ratings took over over 400 wickets and is one of only six players to have scored 3000 runs and taken 300 wickets in Test matches.
He has also performed impressively in One Day Internationals, consistently from 1997 to 2001. He holds the 3rd highest career-best rating, 3 points behind the New Zealand bowler Richard Hadlee.
In June 2007 he represented an Africa XI in an ODI game against an Asia XI in Bangalore. Playing as a specialist batsman, he scored 130 from number 7 in the batting order, the highest ever score by an ODI batsman in that position. The record would however not last long, MS Dhoni bettered it later in the series.
In Summer 2008 he played for Durham County Cricket Club in the Twenty20 Cup competition.
In April 2008 MPC negotiated a deal for Shaun to play in the IPL with the Mumbai Indians at an auction price of $550,000.
In April 2009, Shaun became coach of the side together with another MPC client, namely Jonty Rhodes.
Pollock now works as a commentator on SuperSport's coverage of South African cricket. In November 2021, he was inducted to the ICC Cricket Hall of Fame.