MICHAEL P. COHEN
Chairman and Chief Executive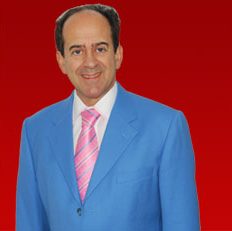 In October 1974, he formed MPC Entertainment, now one of Britain's foremost entertainment businesses. MPC specialises in artist management looking after many of the top personalities in the United Kingdom.
MPC also operate and own other businesses associated with artists. These include board games, books, TV production, DVD's, voiceovers, as well as TV formats.
Michael Cohen, was also the forerunner of the private telephone industry in Great Britain. Empecey Telephones, the company he started, destroyed the single market that existed in Britain at the time. The company grew quickly – profits tripled every year for three years and Michael sold out at the tender age of 28. The experience gained from owning and supplying over 400 shops was invaluable and was put to good use marketing MPC Entertainment.
Over the past 35 years many artists have been started on the road to stardom by MPC. The policy of building new talent is one that still exists today, even though MPC has a list of household star names.
In 1999, MPC expanded into sport and now represents the World's biggest sporting names in Cricket, Golf, Rugby and Swimming including Shane Warne, Jonah Lomu and Gary Player.
Michael says I still get a great deal of pleasure from seeing our clients grow from strength to strength, particularly as most of them started their careers at MPC – we will continue building for the future and always welcome new clients and developing new relationships.


JONATHAN COHEN
Sports Manager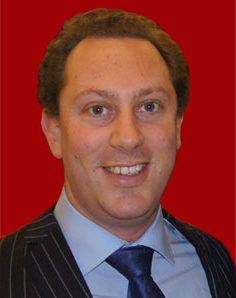 Jonathan joined MPC in May 2004 having spent six years working with the world's top footballers including Ashley Cole, at the Stellar Group of Companies. Whilst at Stellar, Jonathan signed 60 young footballers many of whom have now been signed to major league clubs.
Now representing MPC's many sports clients and dealing with ancillary activities including merchandising, mobile business, cd's and books.
"I enjoyed my time in football, but now I really enjoy the business variety MPC has to offer".


NOORJEHAAN KERBER
Artist Co-ordinator

Noorjehaan is in charge of communicating with clients and production, as well as providing 1:1 support to CEO Michael Cohen.
Coming from a client and support background, Noorjehaan's experience and knowledge is invaluable.
"I really enjoy my role at MPC. It is a pleasure to work with the finest talent in the entertainment and sporting industry."