John Inverdale is one of the country's leading radio and television presenters of the generation.
From his involvement with seven Olympic Games, starting with Seoul in 1988, to winning the Sony Broadcaster of the Year award in 1997, to being one of the faces of the London Olympics in 2012, has been an ever-present at most major sporting events for the BBC.

After years in print media and local radio,  John first appeared on national radio in the mid 80s, working for all the major networks – from Newsbeat on Radio 1 to the Today programme on radio 4,  where as a news reporter , he covered the Herald of Free Enterprise disaster – the first of many major news stories he has worked  on.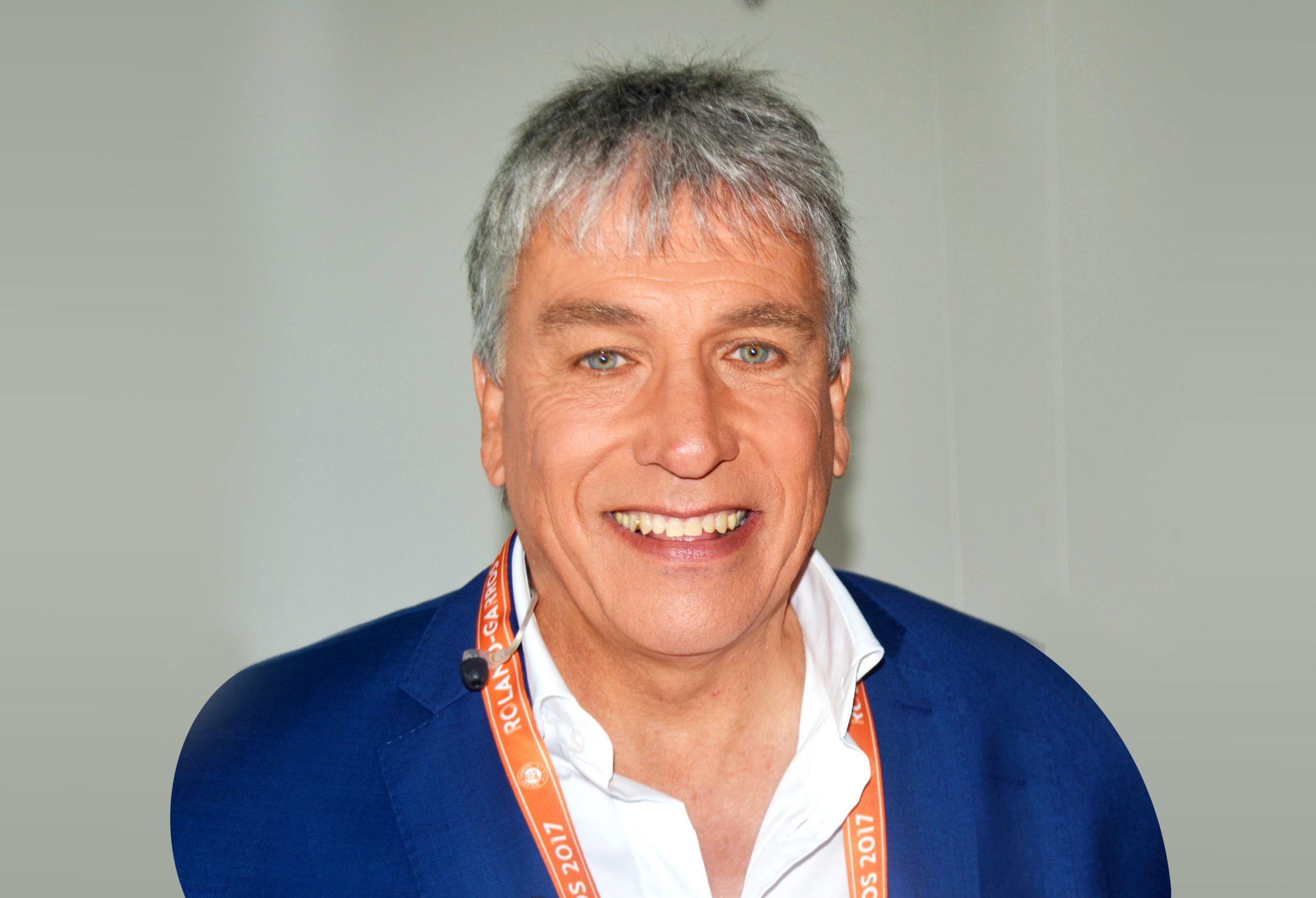 The Broadcaster of the Year award and the subsequent Radio Personality of the Year title, followed five years presenting a daily a show on Radio 5 Live from its inception in 1994.

John has been the face of rugby union on the BBC since presenting Rugby Special in the early 90s, and has covered every Rugby World Cup since 1991. His wide-ranging knowledge of all sport makes him one of the most respected journalistic figures in the industry, being called on regularly to host Charity events, Award ceremonies, high-level national and international conferences on sports development and operation.
John has worked on the BBC's Wimbledon coverage since 1986, presenting 'Today at Wimbledon' on BBC for more than a decade, and in 2013, returned to hosting the 5 Live coverage in addition to his television work. He has also presented the French Open coverage on ITV for the past three years.
Throughout 2017, 2018 and 2019, John Inverdale presented the Rugby 6 Nations for BBC TV and commentated at Wimbledon for BBC TV and at Cheltenham Races and Golf Open for BBC Radio. John Inverdale presented the Autumn Internationals in November 2018 and Autumn 2019.
In 2019 John presented the Rugby World Cup for IMG in Japan and in 2020 the Rugby Six Nations for BBC TV.
John presented the delayed French Open for ITV in September 2020.
In 2021 John presented the Rugby 6 Nations on BBC and the French Open for ITV.
Until now John Inverdale have been presenting at Queens and Wimbledon.